BIRTV2016: FEELWORLD& SEETEC show the new Full HD/ 4K Monitor
24-27 August 2016,Beijing International Radio, TV & Film Exhibition (BIRTV2016) held in Beijing China International Exhibition Center. The BIRTV "integration of radio and television media wisdom" as the theme, content production as the core, technological progress as the key to the principle of service industry. Show exhibits cover content acquisition, editing, production, all aspects of storage, broadcast, transmission, reception and management throughout the whole industry chain.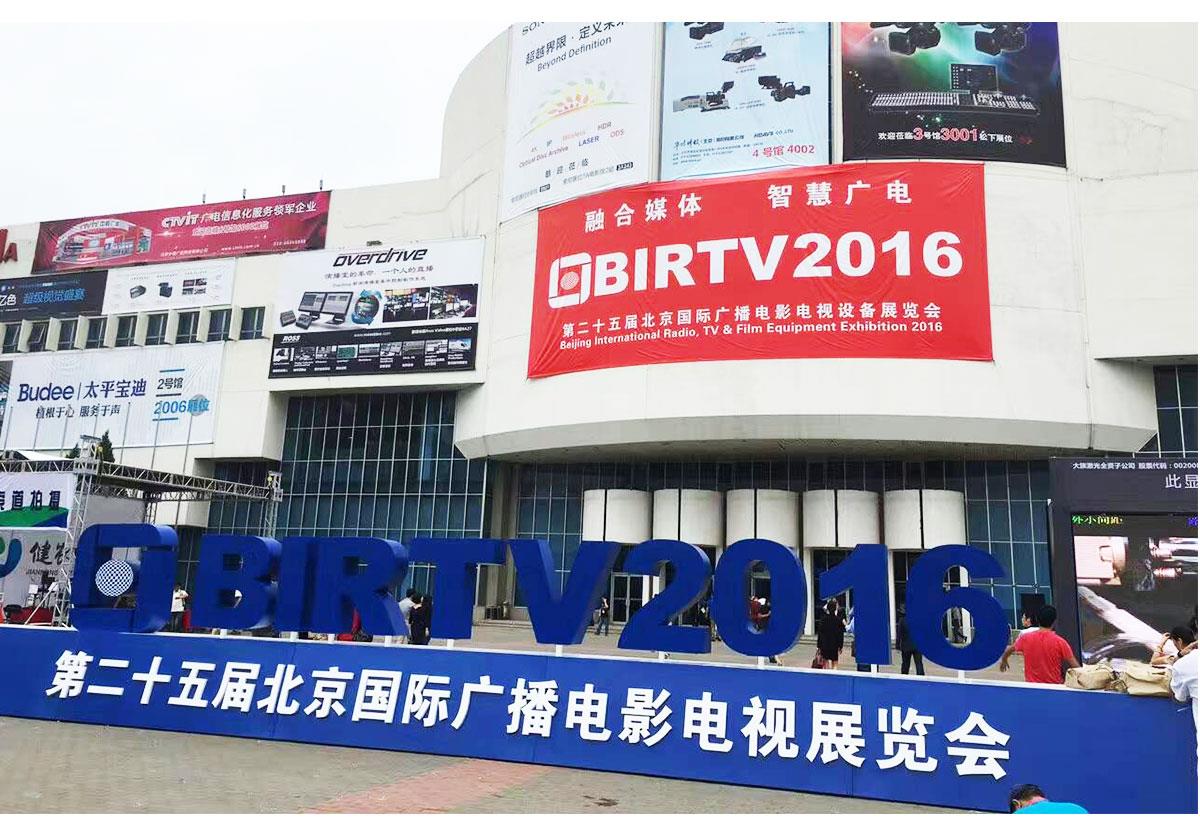 2016.8.24, Zhangzhou Seetec Optoelectronics Technology Co., Ltd Bring its two brands FEELWORLD and SEETEC to attend in BIRTV 2016.
The first day of the exhibition, Our booth attracted many customers.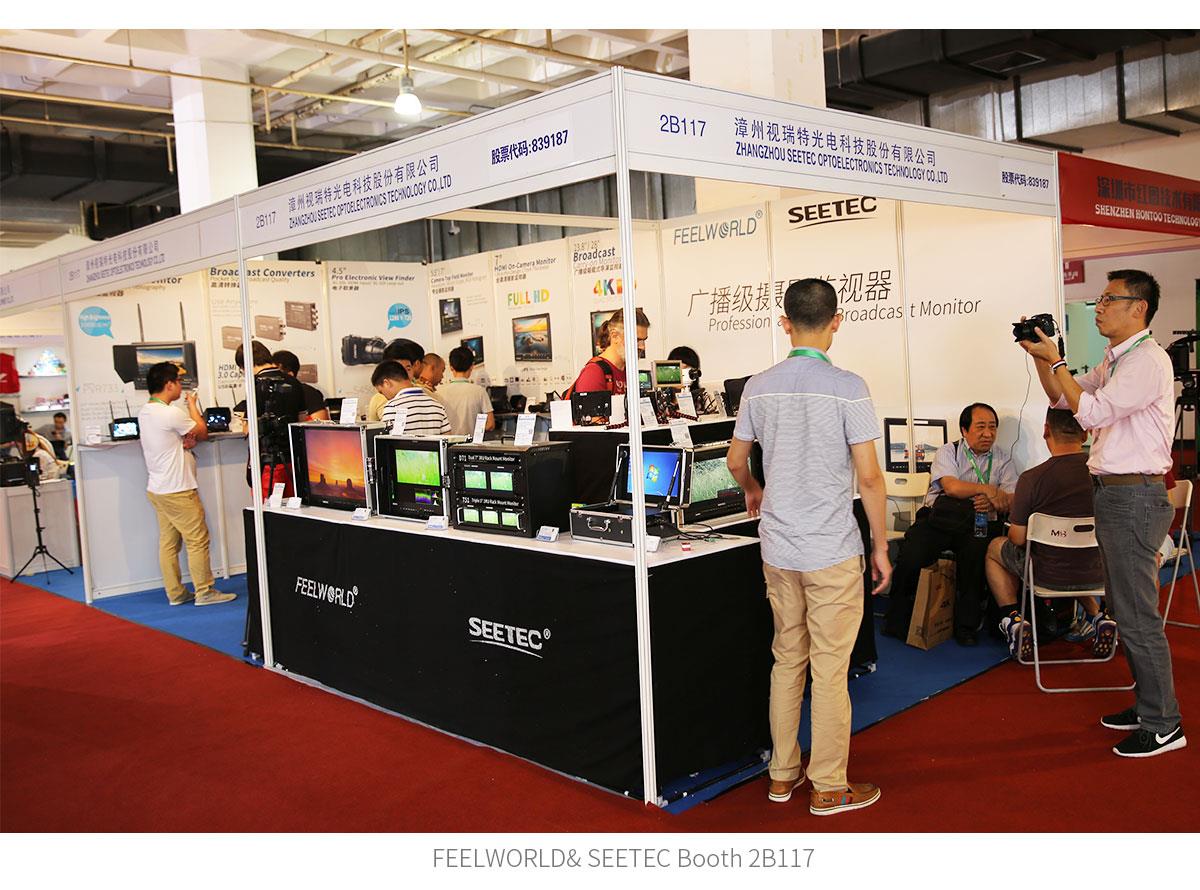 In this exhibition, we not only shows the FEELWORLD New Full HD Field Monitor series, but also brought SEETEC 4K Ultra HD Carry-on Director Monitor Series, Broadcast Converter, HDMI USB Capture, innovative professional all-in-one video Record and Live streaming applications and solutions.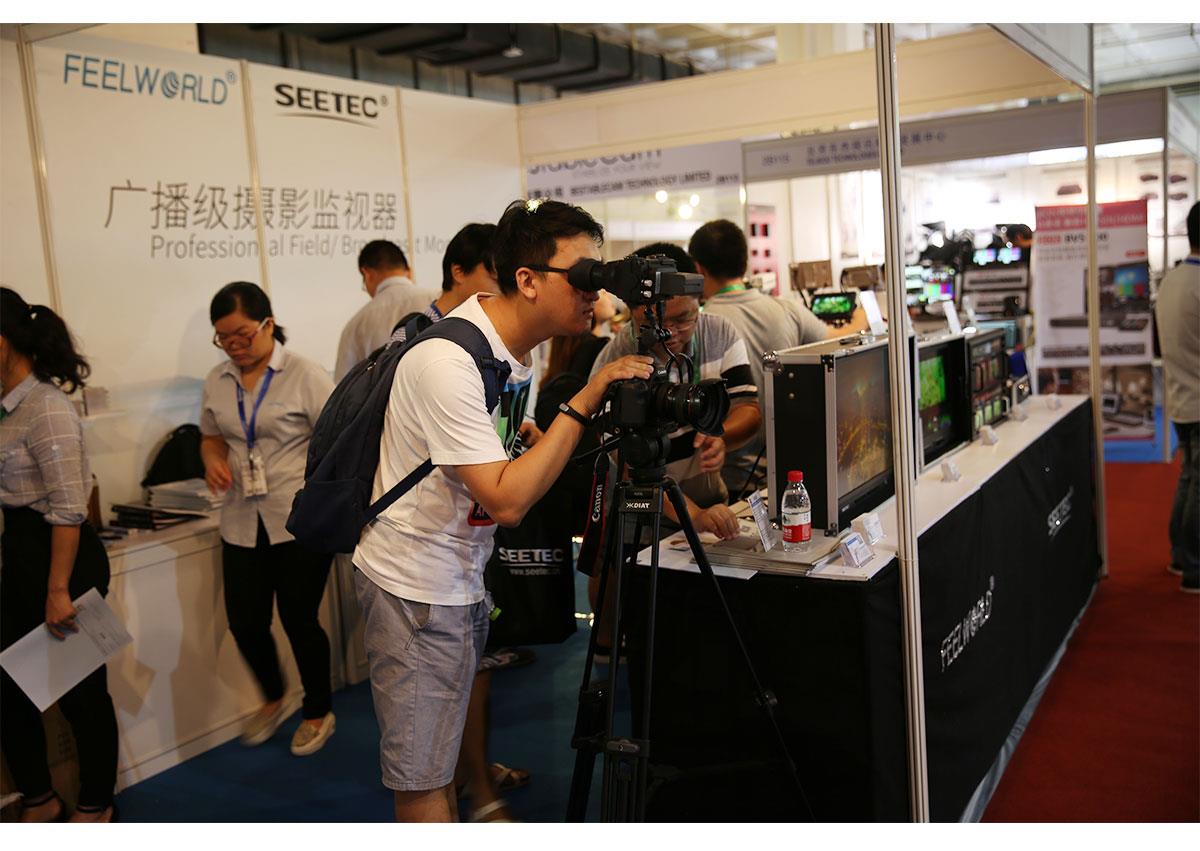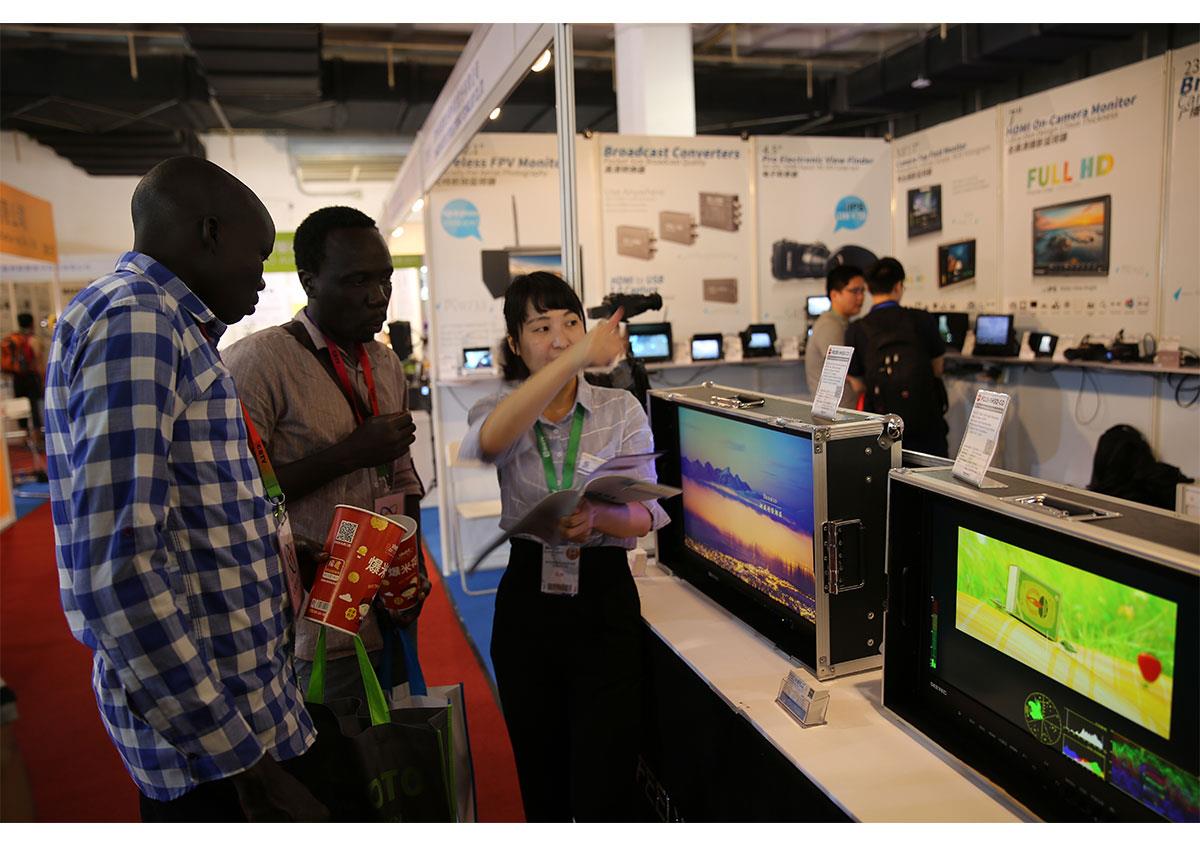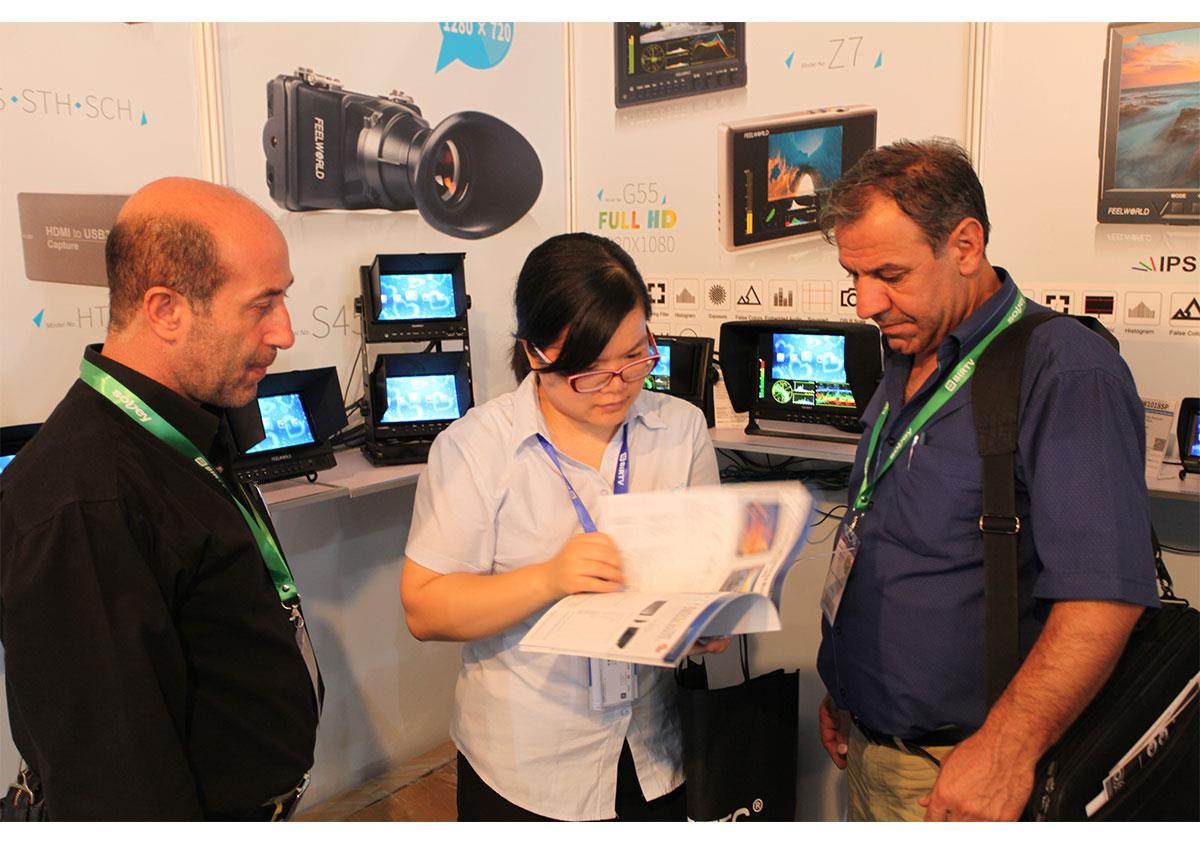 FEELWORLD New Full HD Field Monitor series amazing release in #BIRTV2016 Exhibition, 5.5 inch Full HD 1920x1080, 7 inch Full HD 1920x1200 high resolution. Precise Color to fuel your creative flow.
The most effective tool for framing, focusing and exposing your image, it features a mode that tiles histogram, audio bar, vector scope, RGB histogram, and YUV waveform in a border surrounding your video image, allowing you an unobstructed view of your video and scopes at the same time.
Aluminum Metal Frame Design Light weight, durable construction. You get a heavy duty metal that is comfortable enough to hold in your hand and still light enough to be mounted on even the smallest rig.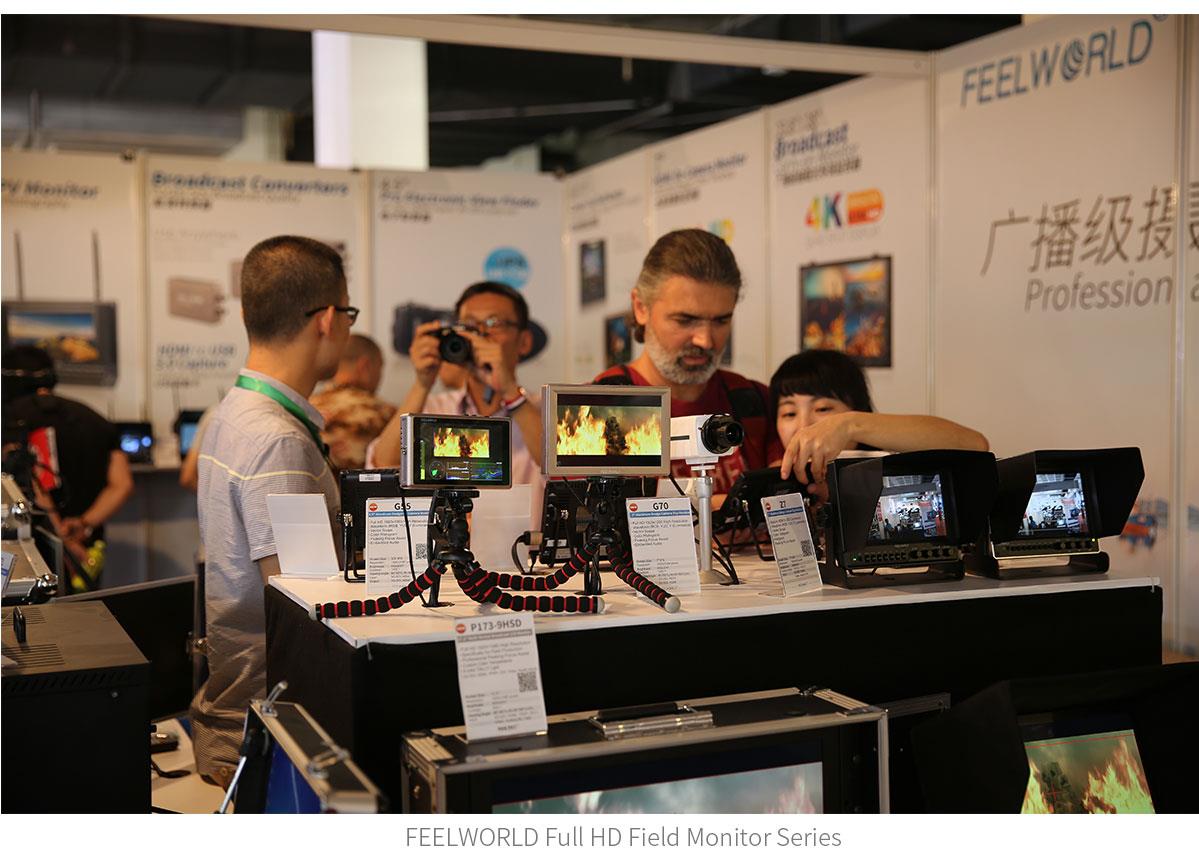 SEETEC to debut New 4K Ultra HD professional monitor in #BIRTV2016 exhibition.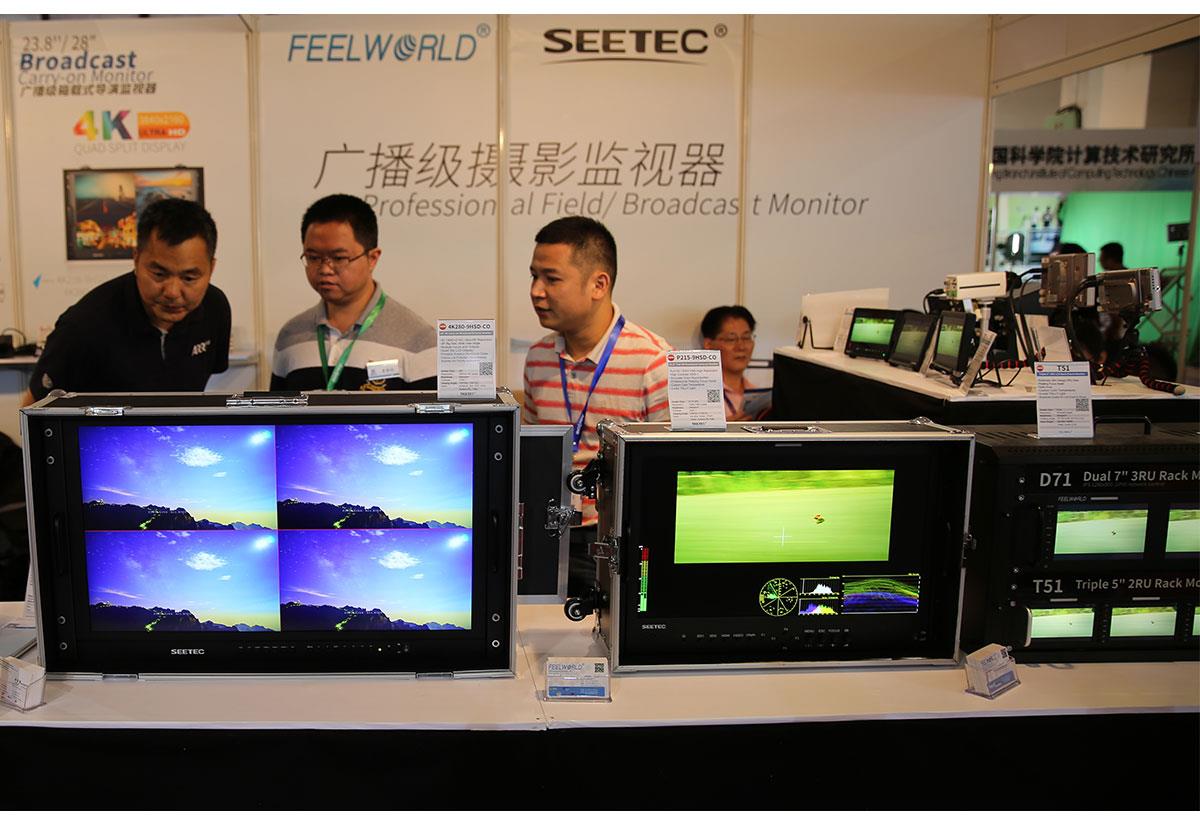 28" 4K Ultra-HD Resolution
The SEETEC 4K resolution (3840 x 2160) 28" LCD monitor delivers an immersive 4K experience for images and video, bring unbeatable image clarity in cinematic display.
SEETEC P215-9DSW s 21.5 inch Production Monitor Video Analysis Assistant Pattern, Waveform / Vector scope / Histogram, and support All scope Mode. Is a mainly used in film post-production films toner level monitor.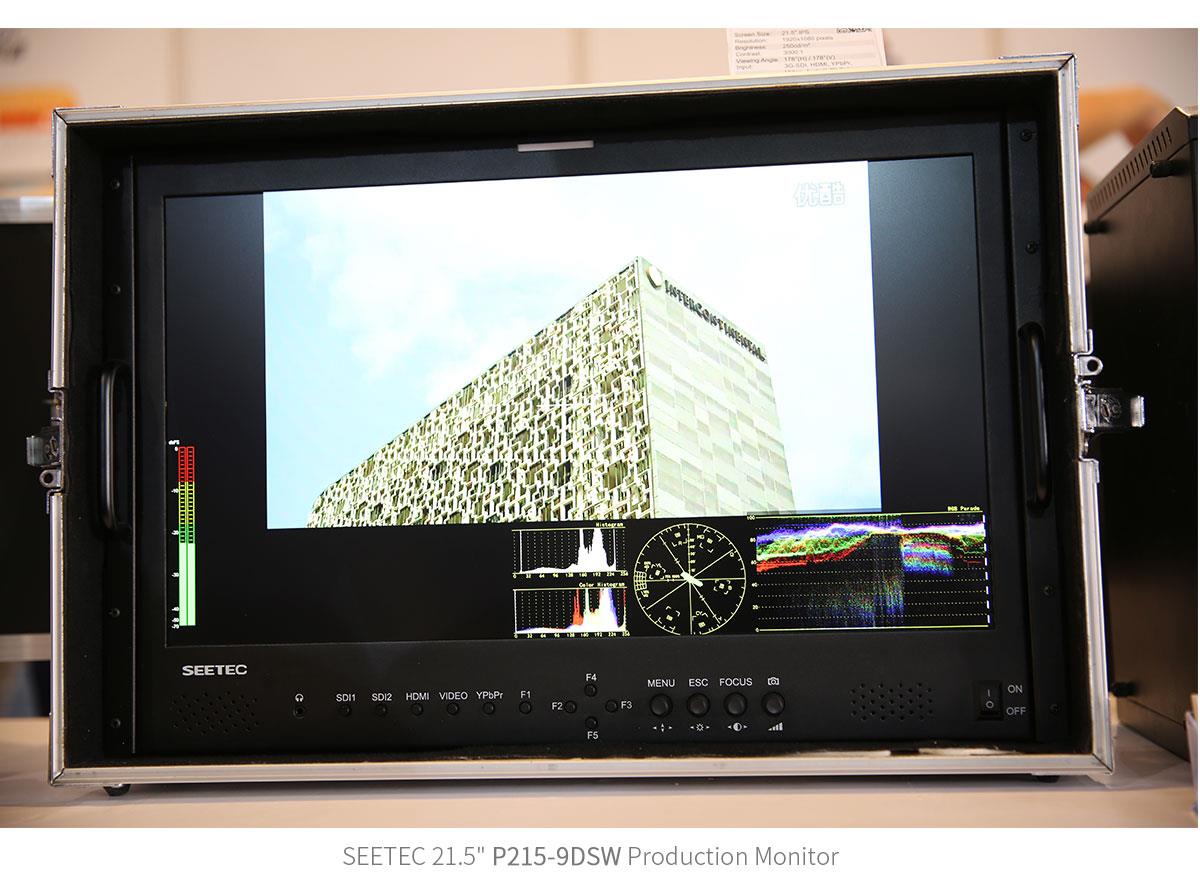 SEETEC also Release Mini Converters on BIRTV!
The SEETEC Mini Converters are incredibly tiny broadcast quality video converters that come in three models, SDI ⇌ HDMI Cross Converter, SDI to HDMI Converter, HDMI to SDI Converter.
Standard "1/4-20"screw threads for flexible installing. You get HDMI and professional 3G-SDI connections for working with almost SD and HD formats. Flexible double power supply System that supports F970, D28S, E6, battery plate and also power adapter.

SEETEC to debut new HDMI to USB3.0 Capture . You can use it capture video anywhere!
SEETEC HTU3.0 is perfect where you need to capture and play back the highest quality uncompressed and compressed video. Capture from video cameras, live video feeds, decks and more!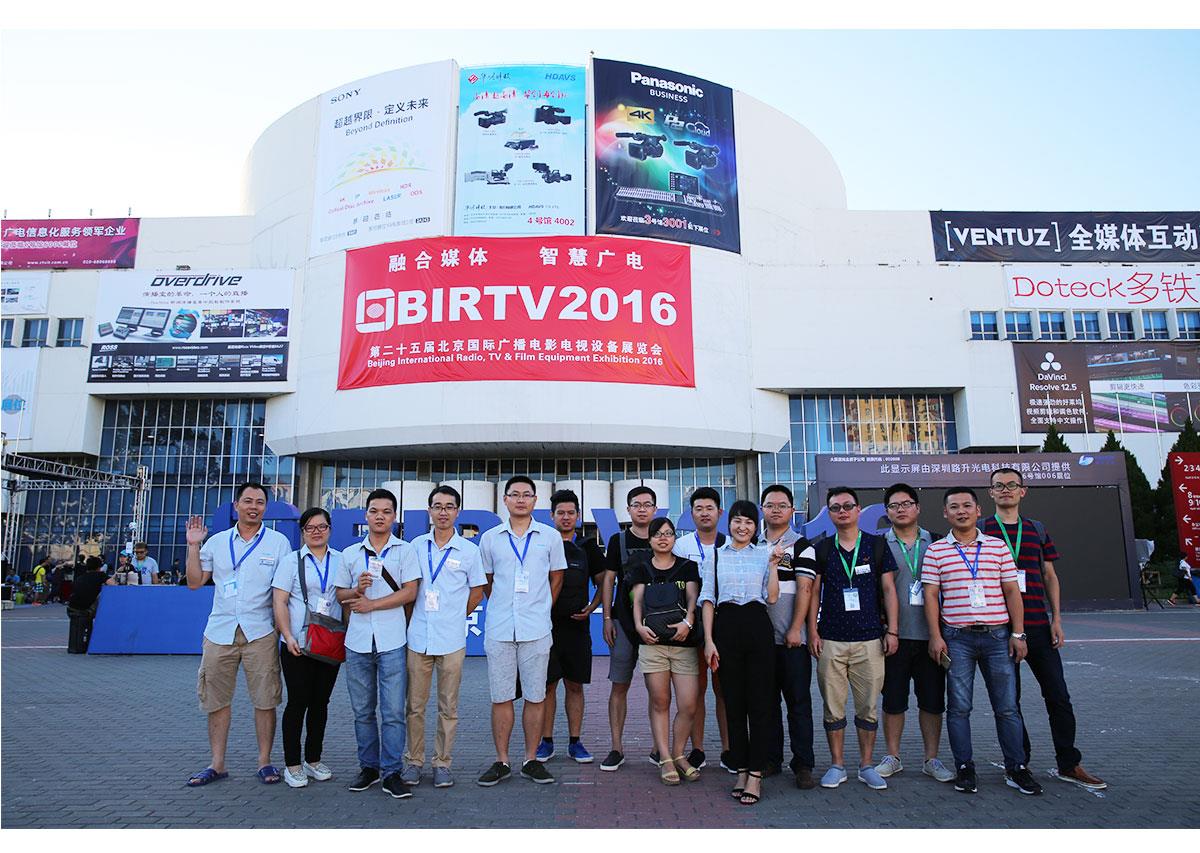 Although 4 days BIRTV 2016 has ended, j will continue to provide advanced technology and professional solutions for the film and broadcast industries.
More detail view: