BIRTV Show 2015 Review
26-28 August 2015, Beijing International Radio, TV & Film Exhibition (BIRTV2015) held in Beijing China International Exhibition Center.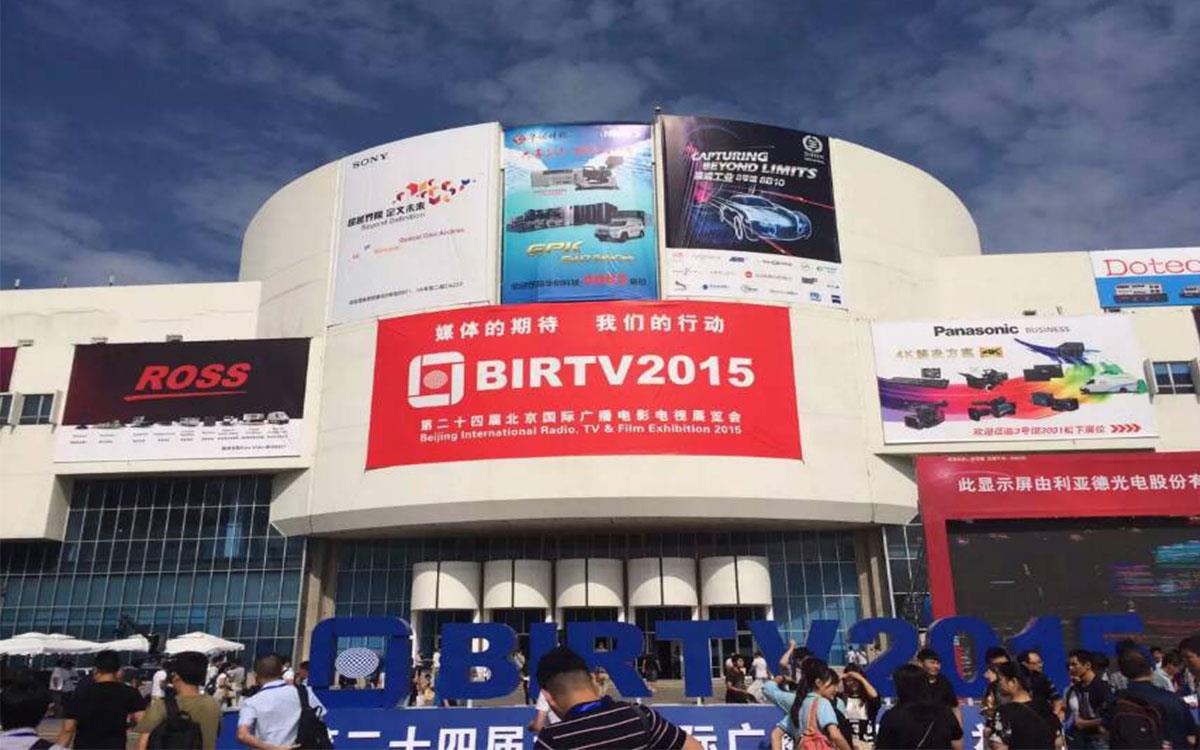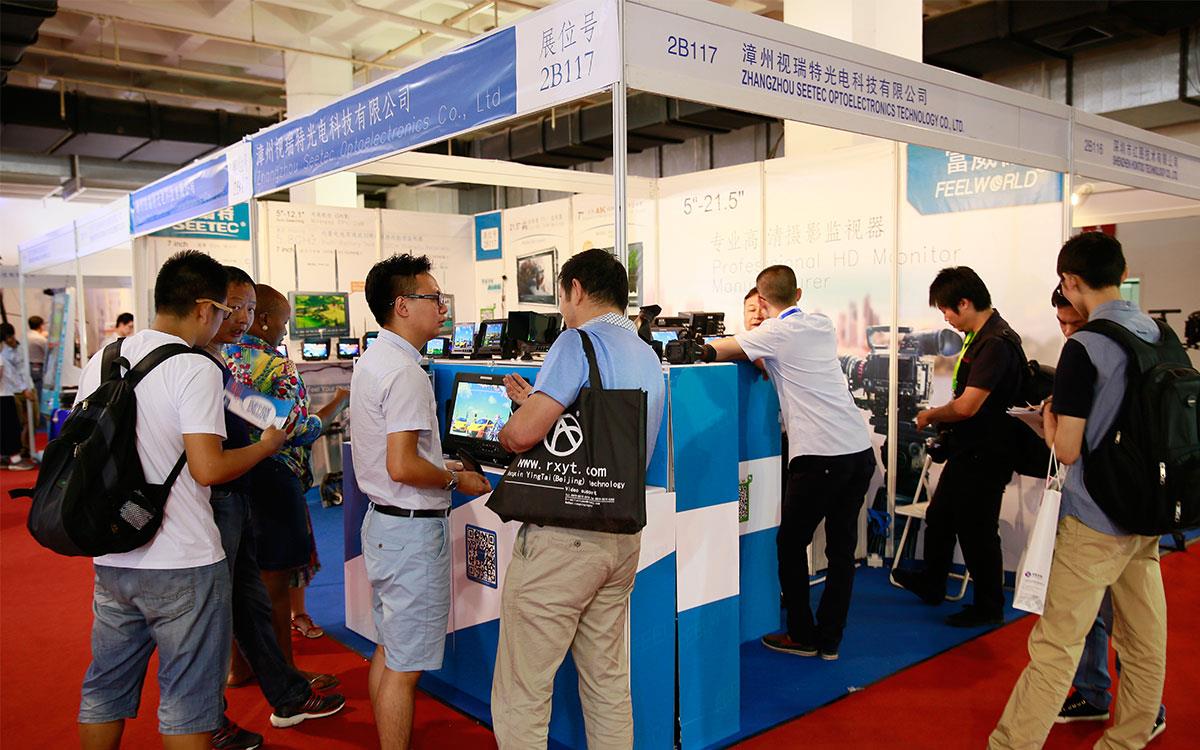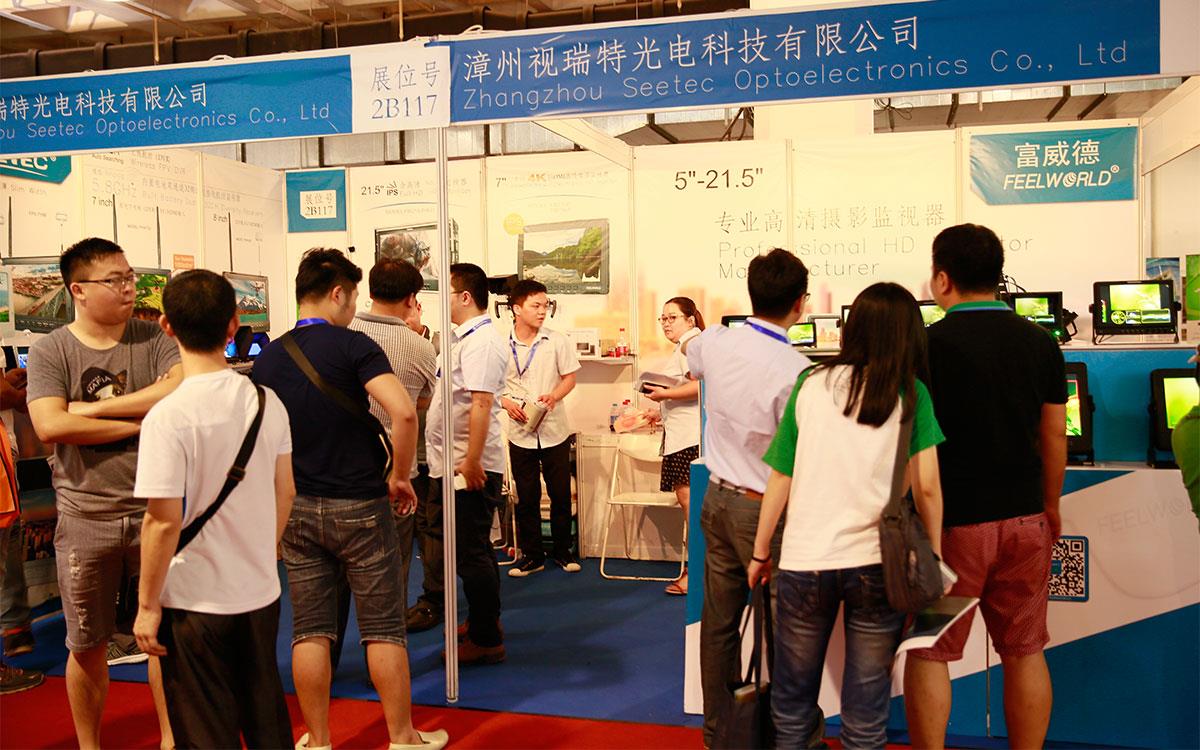 FEELWORLD New Field Monitor series amazing release in #BIRTV2015 Exhibition, 7 inch 1280x800 high resolution. Precise Color to fuel your creative flow.
The most effective tool for framing, focusing and exposing your image, it features a mode that tiles histogram, audio bar, vector scope, RGB histogram, and YUV waveform in a border surrounding your video image, allowing you an unobstructed view of your video and scopes at the same time.。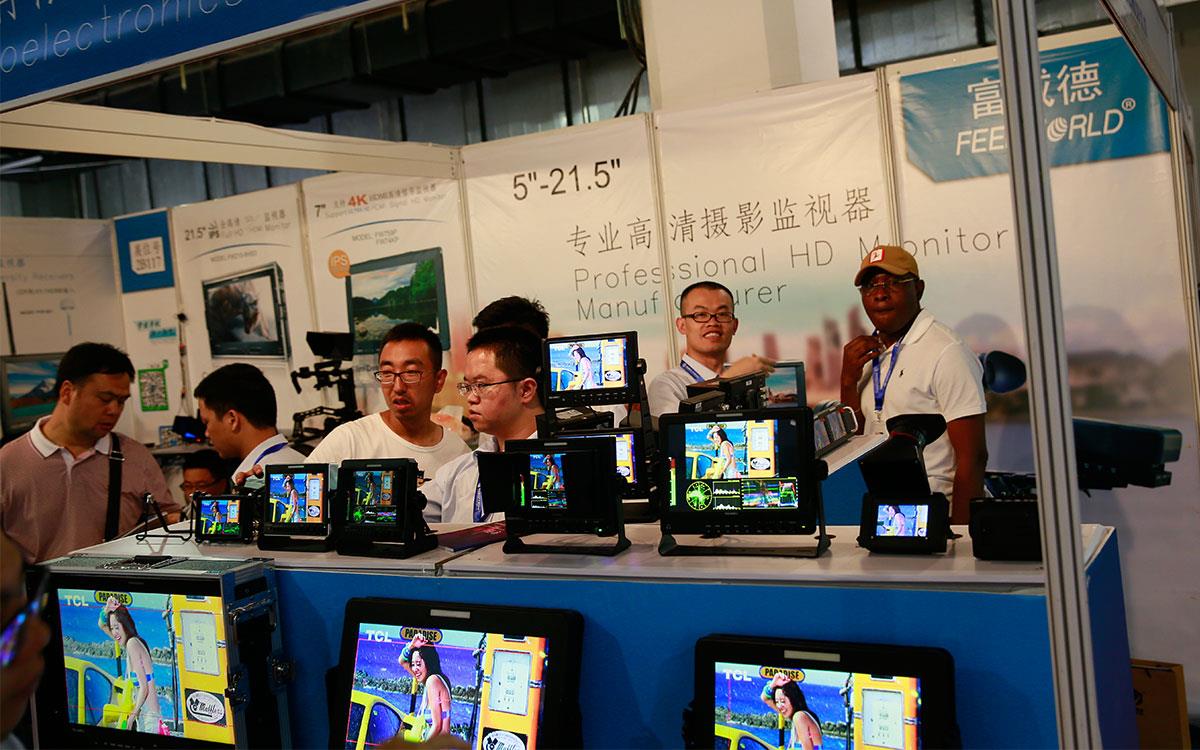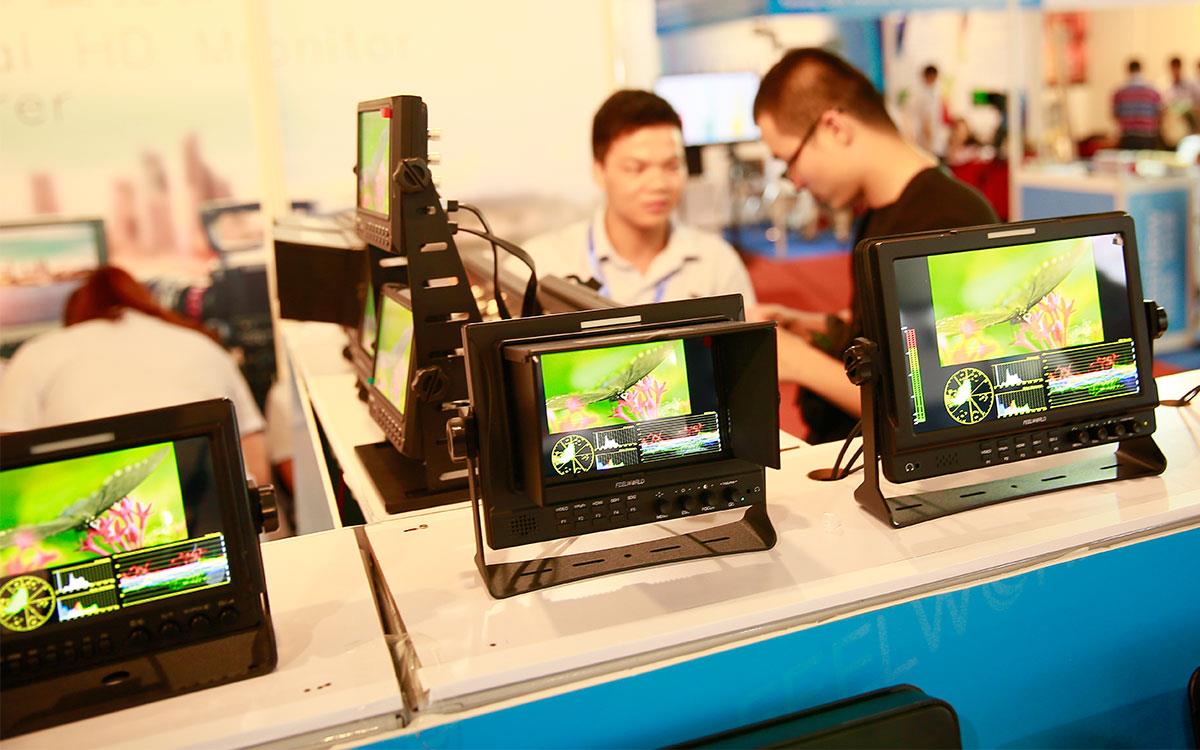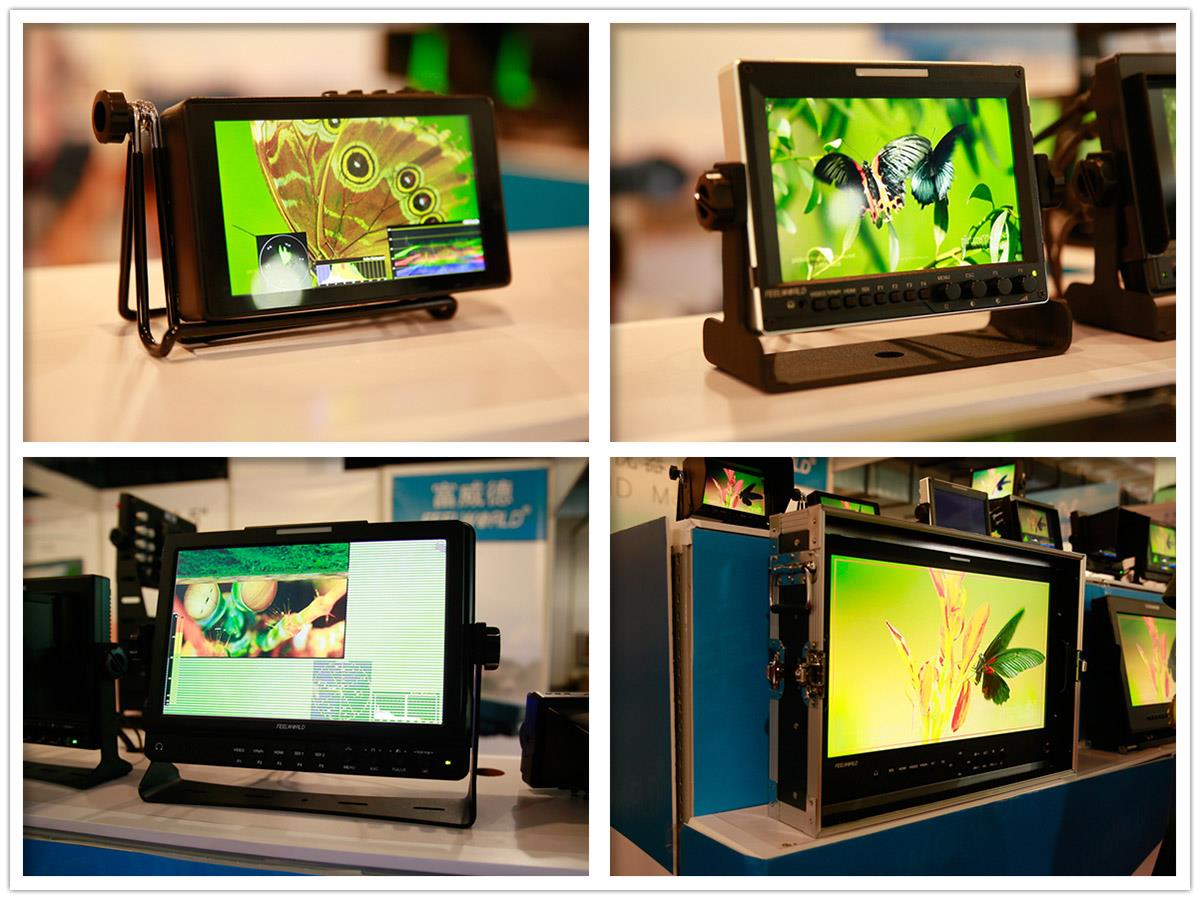 Our booth attracted a lot of customers.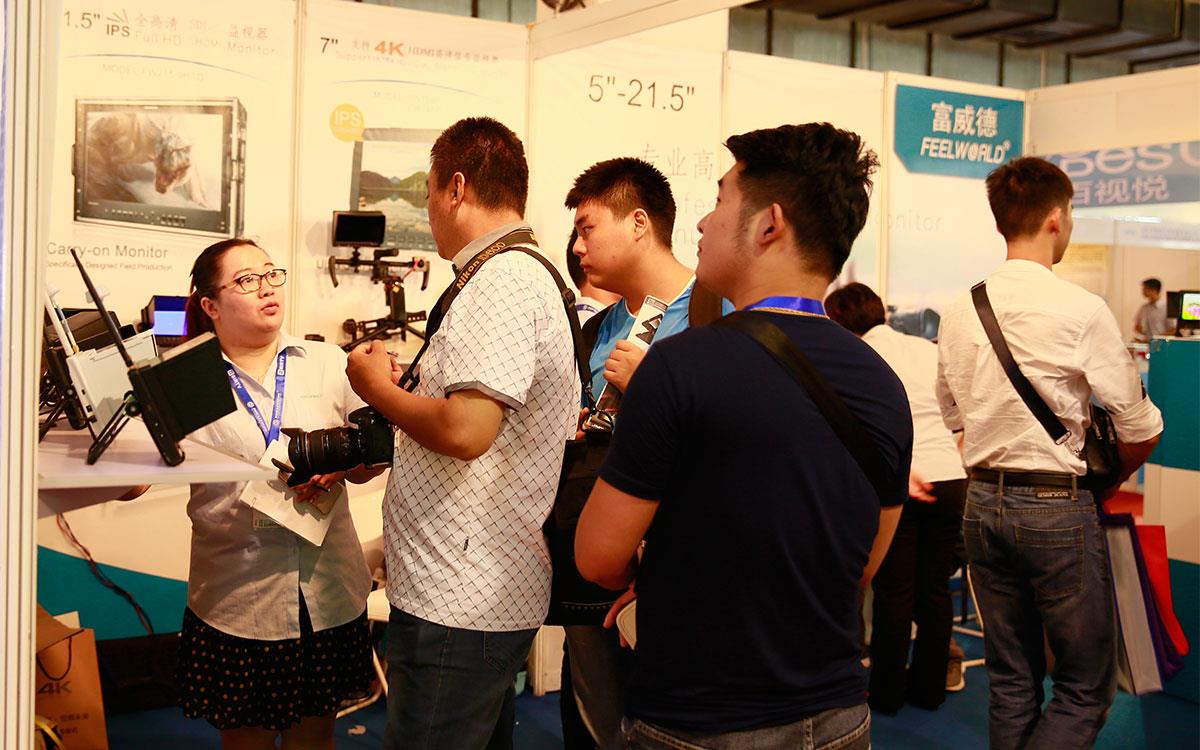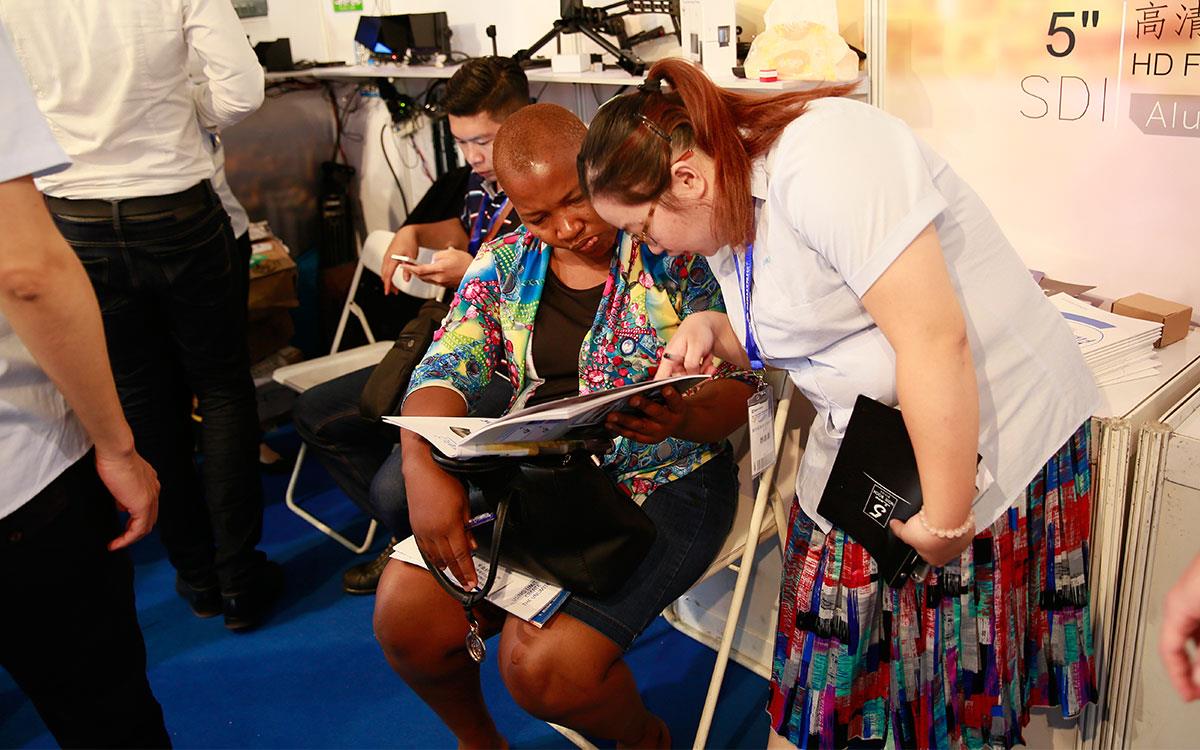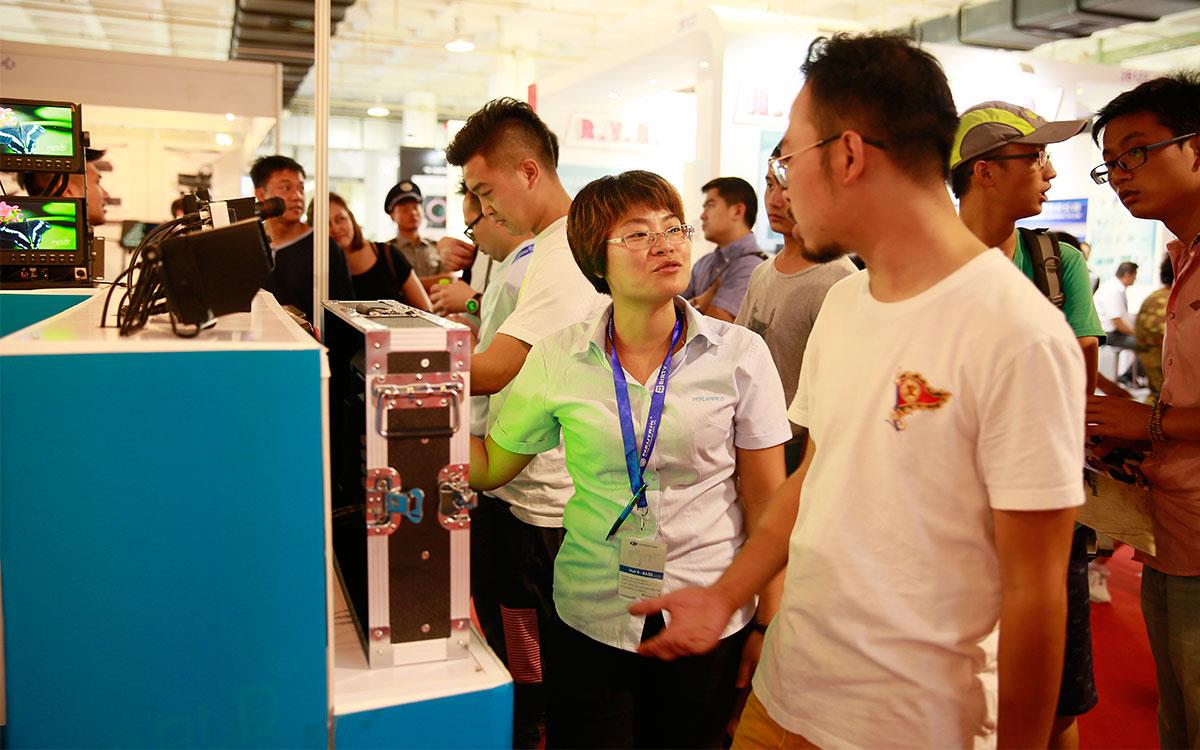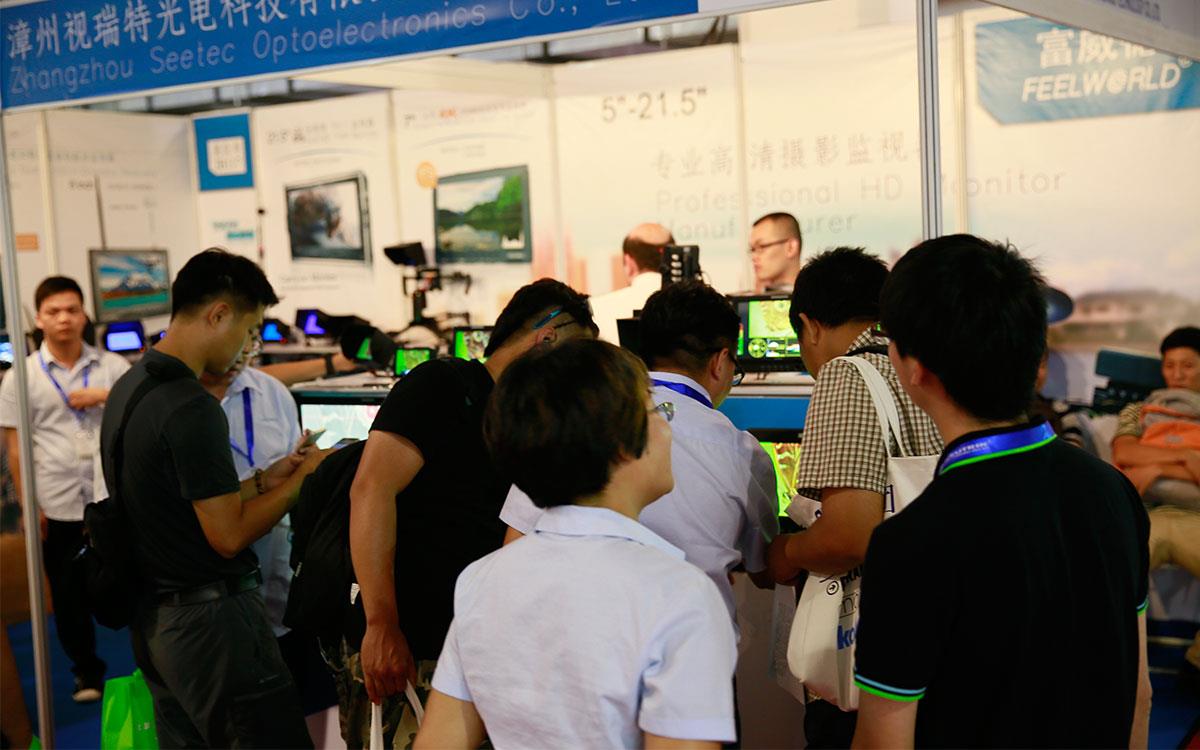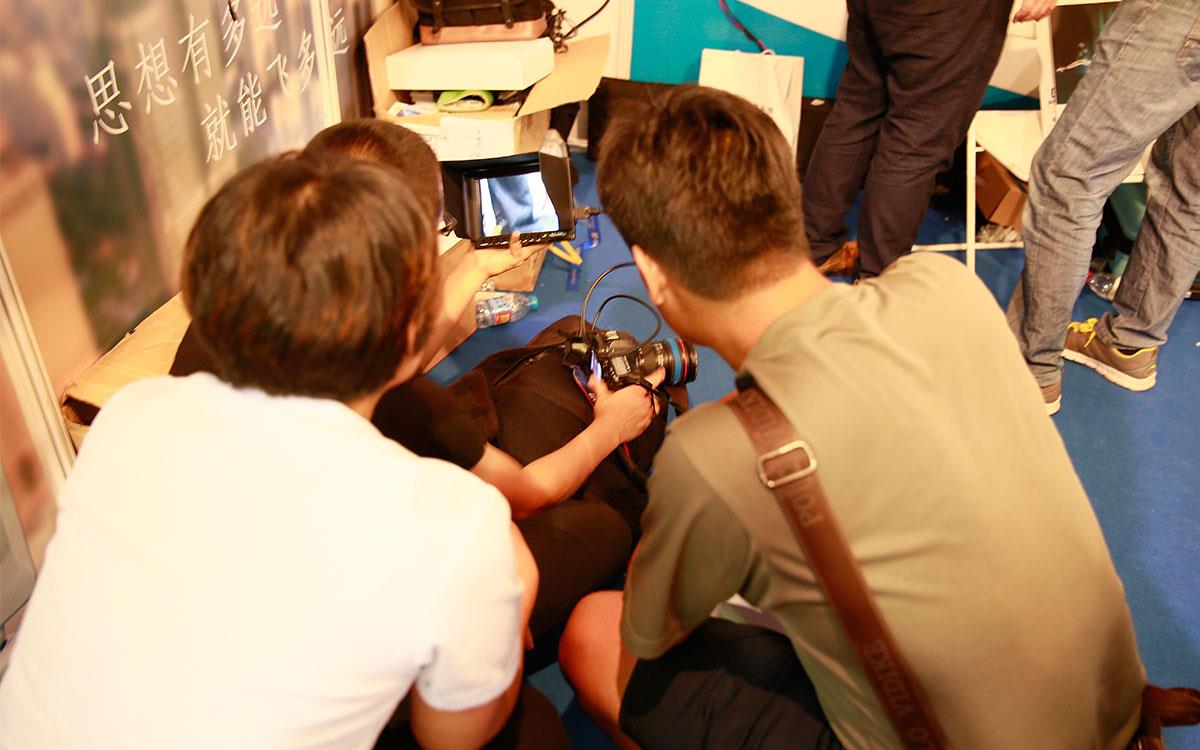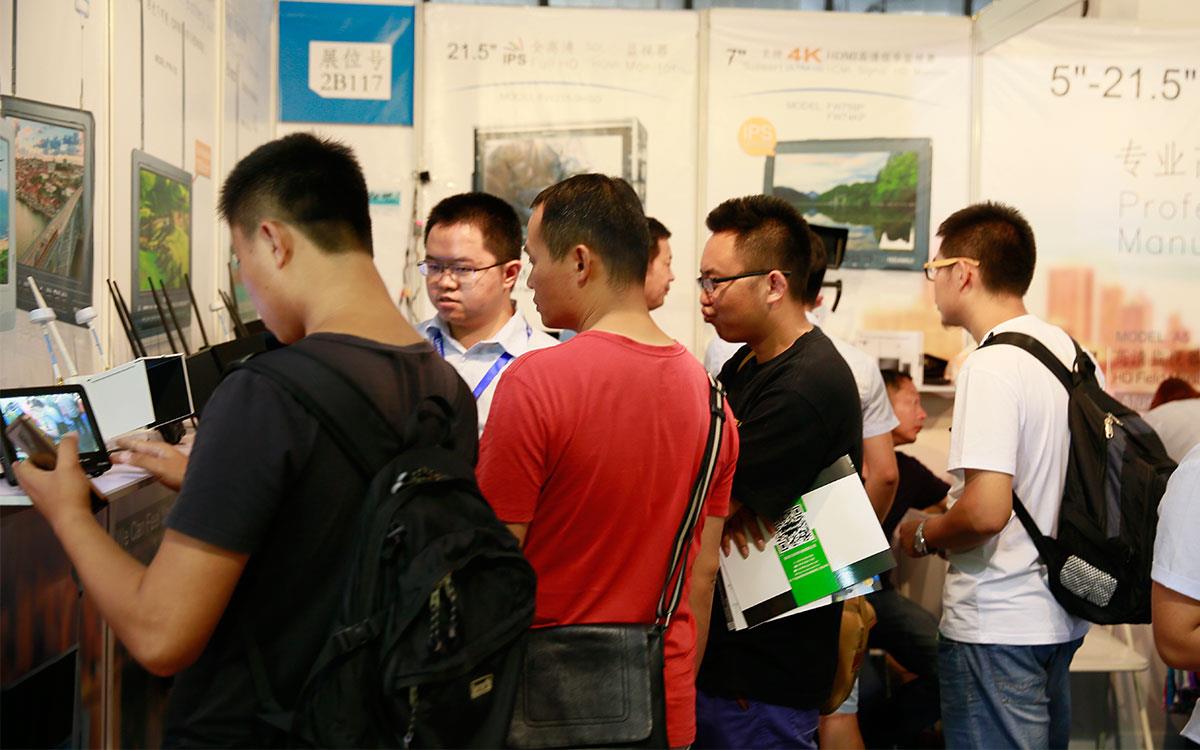 Although 3 days BIRTV 2015 has ended, we will continue to provide advanced technology and professional solutions for the film and broadcast industries.
More detail view: