4k small monitor, high brightness and wireless monitor received rave reviews from 2018 IBC show
On September 18th, the 2018 European International Broadcasting Convention (IBC 2018) came to an end at the RAI Conference Center in Amsterdam, the Netherlands. SEETEC is not far away from the world with a new generation of monitors unveiled at IBC, and its new series of products and leading technology have received good response at the show.
The International Broadcasting Convention (IBC) is the most authoritative and large-scale exhibition of radio and television equipment in the Netherlands and throughout Europe. Hosted by the RAI International Exhibition Centre in Amsterdam, the Netherlands. The exhibition is held once a year and has been successfully held for 50 sessions so far, which plays a pivotal role in the world.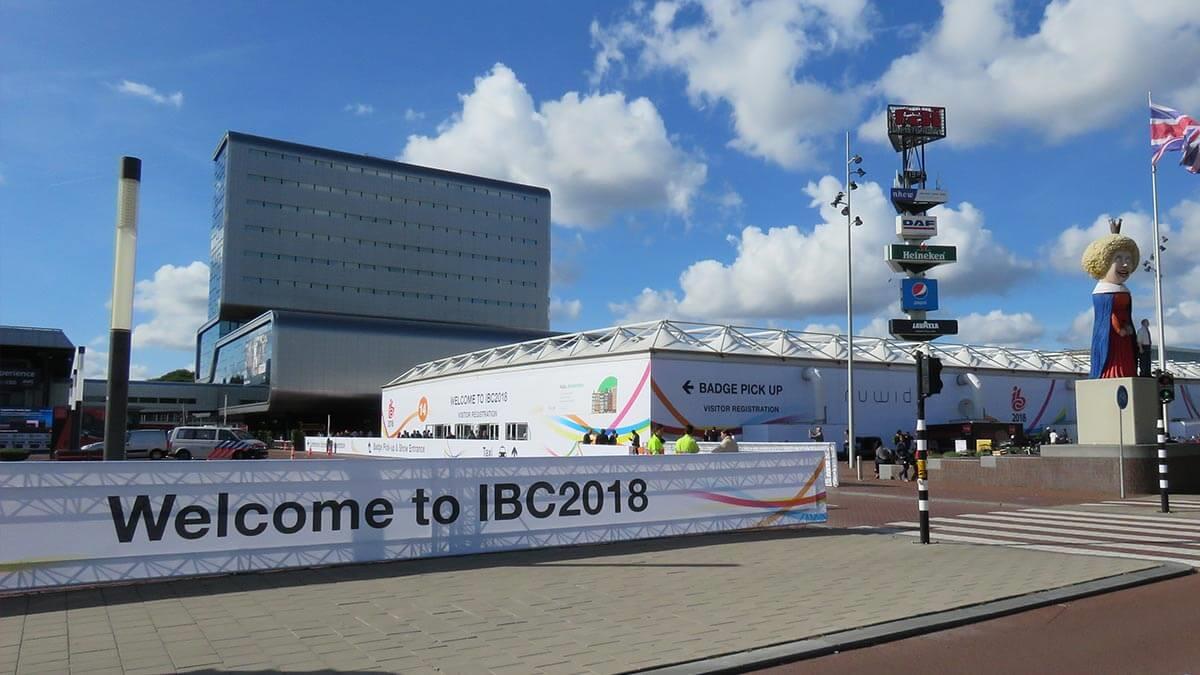 As a member of the broadcasting industry, our FEELWORLD & SEETEC monitors meet your diverse applications from different perspectives and solutions.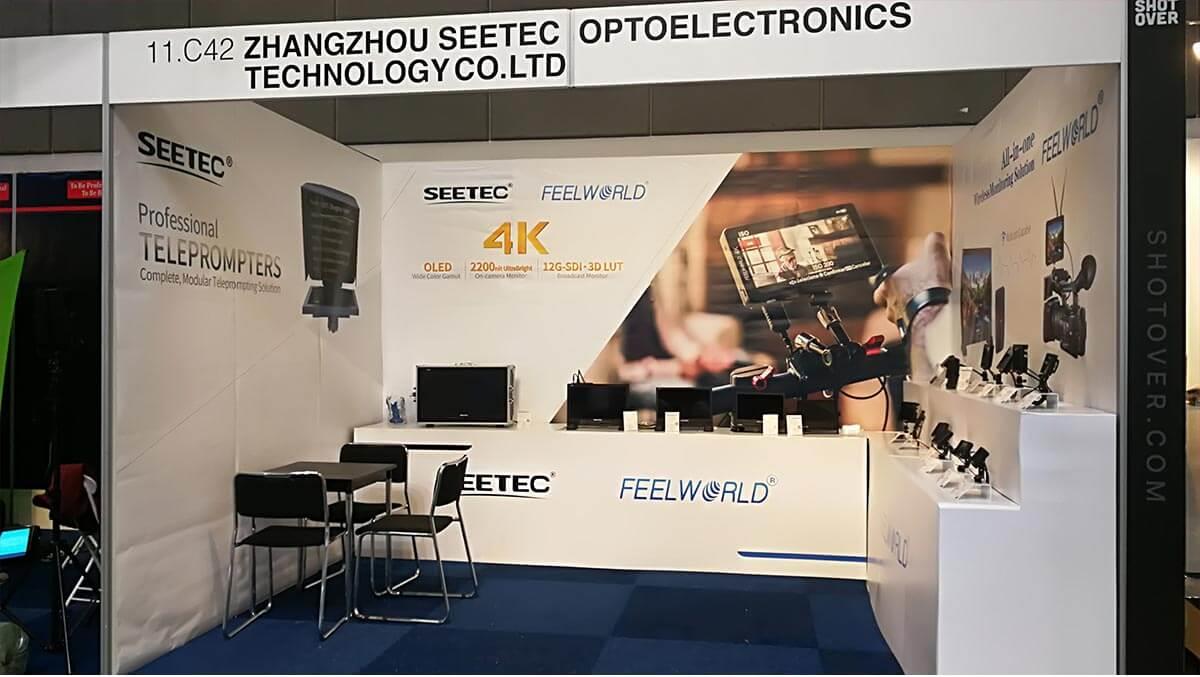 SEETEC & FEELWORLD Booth
Well, not much to say, I immediately took everyone to despise the scene of the Rite 2018 IBC SEETEC booth!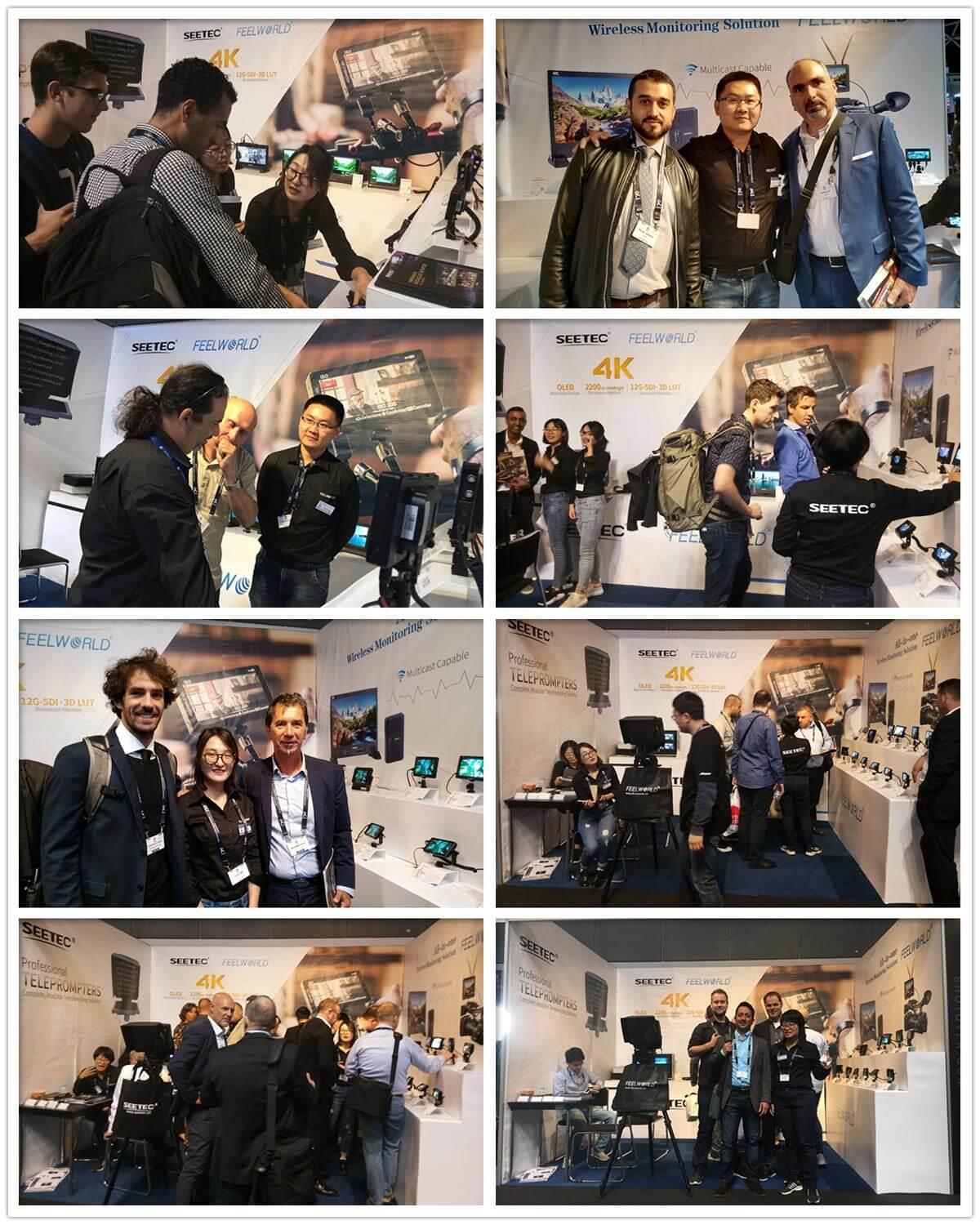 Professional users are very interested in the SEETEC&FEELWORLD monitor
Seeing so many audiences on the scene, I think everyone wants to know what products are so eye-catching. So, now, what are the products of the SEETEC products displayed on IBC 2018?
5-5.5 Inch Ultra Light Field Monitor
.OLEDs do not require a backlight, self-illuminating, can be rendered to true black
.Compact and portable, easy to use with stabilizers, DSLR / Mirrorless camera
.Equipped with tilt arm, 360° rotation, adjust viewing angle at any time
.Dual-use battery plate, F970 series and LP-E6 battery can be replaced at will
.4K HDMI input and loop-out interface for real-time monitoring and simultaneous loop out
.DC power output for powering DSLR cameras or Mirrorless cameras
.Various photographic functions such as histogram, peaking focus, embedded audio, and false color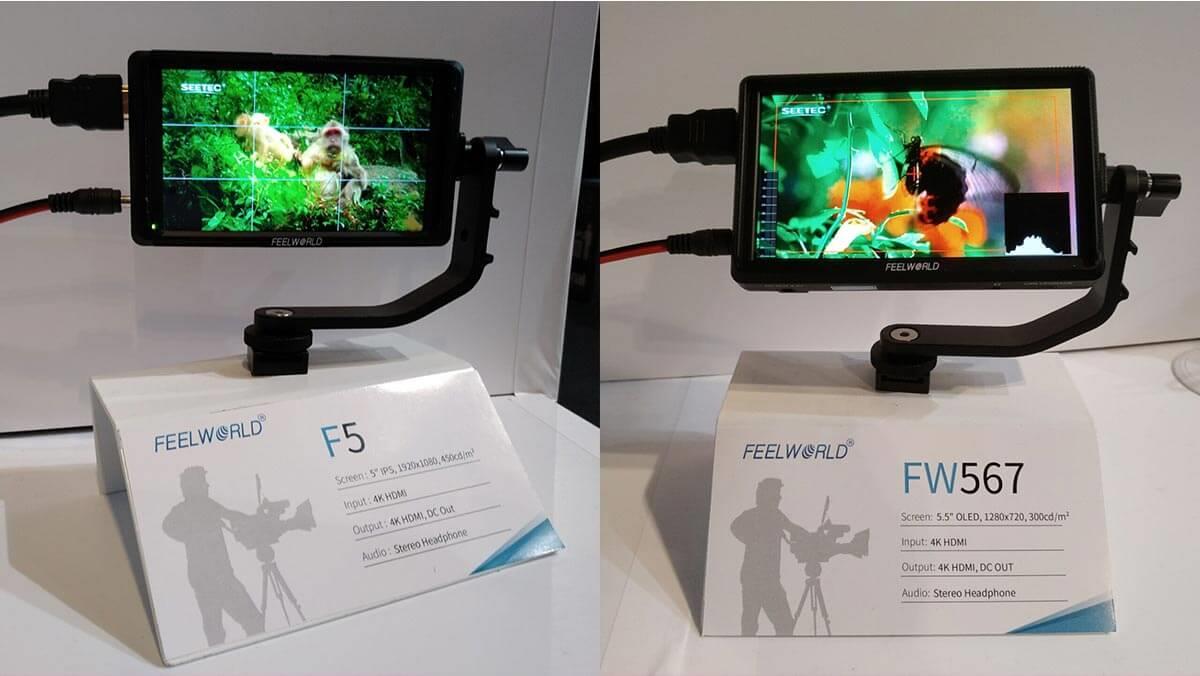 7" 2200nit Super Bright Monitor
.1920x1200 resolution for true color and sharp, clear images
.2200nit brightness, clearly visible in the sun, outdoor shooting weapon
.3G-SDI and 4K HDMI inputs for professional and consumer cameras
.3G-SDI and 4K HDMI loop out, synchronous output to other equipment monitoring
.VESA 75mm mounting holes for mounting on iron brackets or walls
.DC input port and F970 battery plate two power supply modes
.Various photographic functions such as histogram, peaking focus, embedded audio, and false color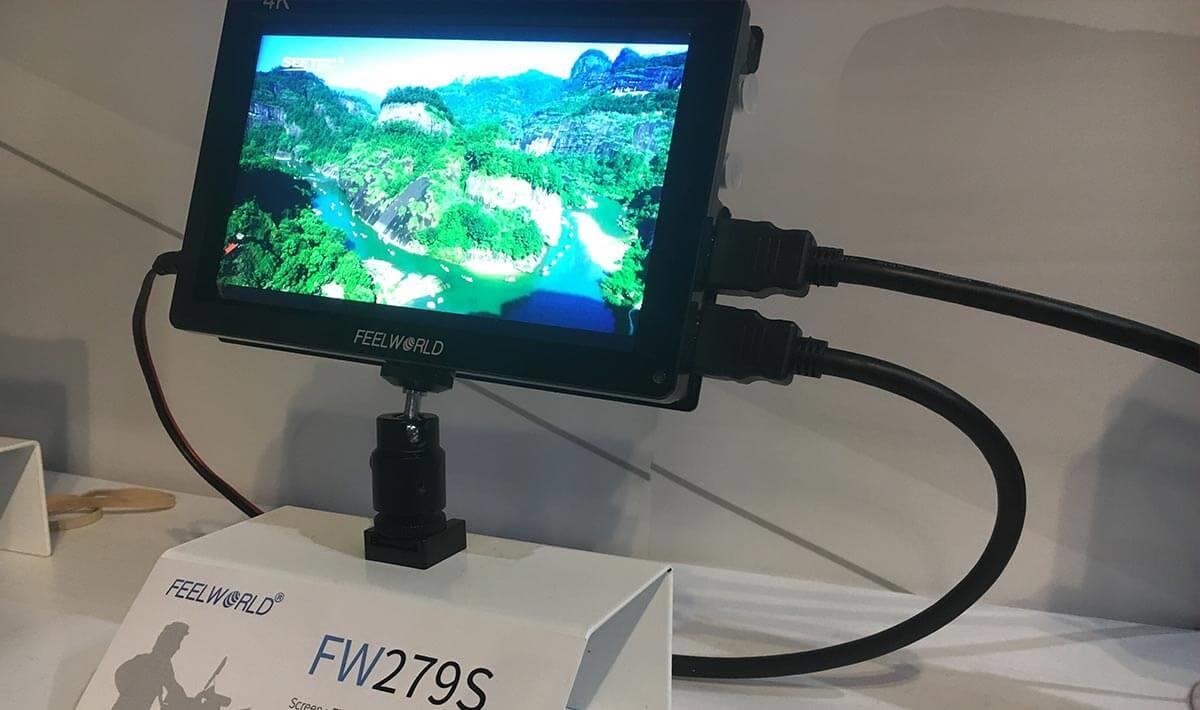 FEELWORLD F570/ T7/ FW703
.FHD high-definition big screen, fine quality, bright and colorful
.Aluminum alloy metal material, multi-process ingenuity
.Lightweight body design, special for film and television shooting
.Cost-effective, portable and compact, loved by many users
.Features such as histogram, peaking focus, embedded audio, and false color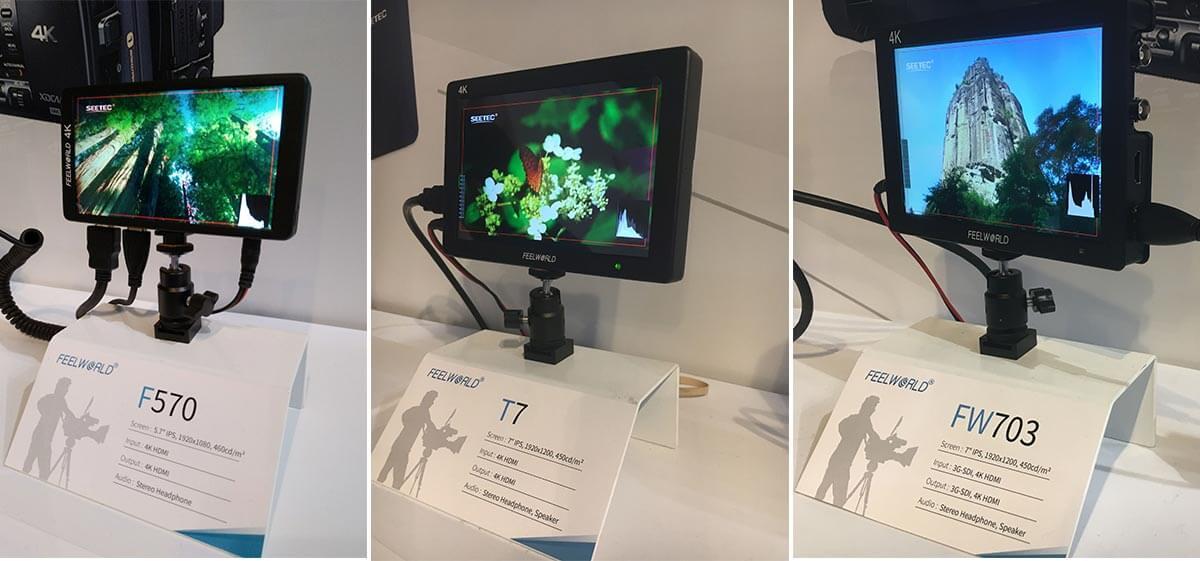 In addition to displaying a variety of new products, the company has attracted many foreign friends to watch. Of course, the SEETEC large size monitor is also attractive!
SEETEC TR721-Tx/ TR721-Rx
All-in-one Wireless Monitoring Solution
.7" 2200nit wireless monitor built-in wireless transmitter
.17.3" FHD wireless monitor with receiver
.Video director's wireless monitoring solution
.Have sharp and clear 1018P quality
.Viewing from different angles, the picture is as beautiful as it is.
.No need to lay cables, no line constraints
.It has functions of histogram, peaking focus, embedded audio, false color and so on.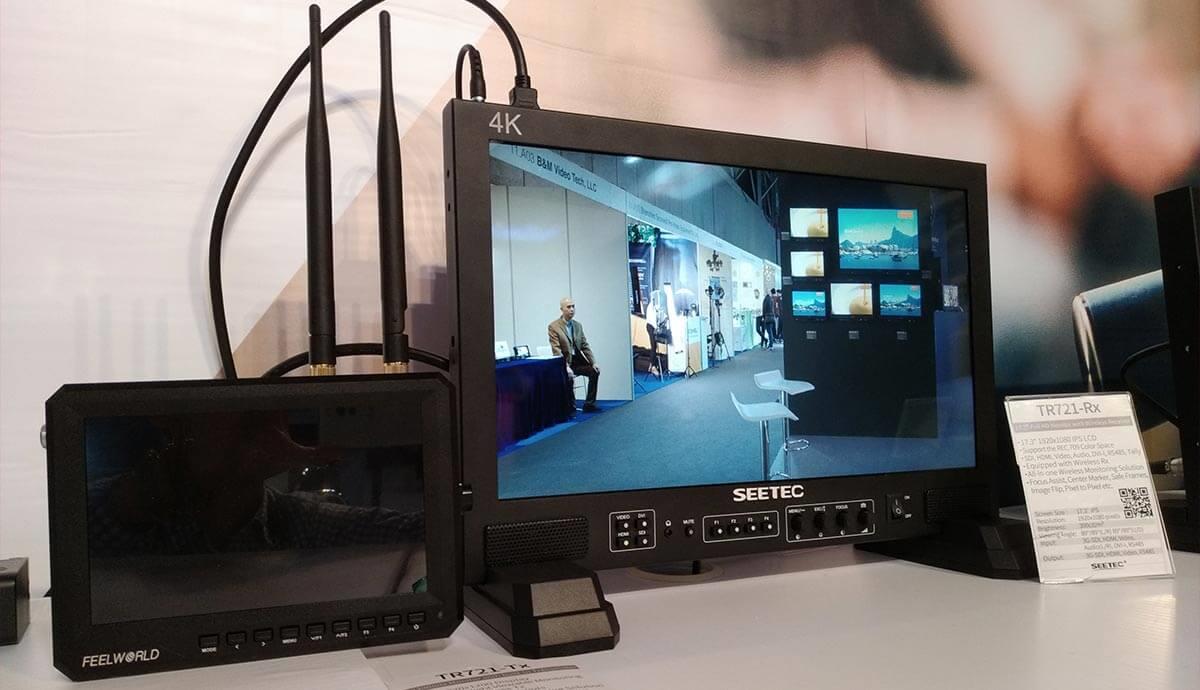 SEETEC 4K156-9HSD/4K238-9HSD-CO
15.6/23.8 Inch Desktop/ Carry-on 4K monitor
.Designed for multi-camera shooting monitoring
.4K LCD screen, the picture is clearer and more delicate
.Support four 4K HDMI input, quad view monitoring
.Three-screen display of left and right, up and down and PIP
.Dual power supply system design to meet the needs of external shooting
.Peaking focus, false color, center mark, safety frame, etc.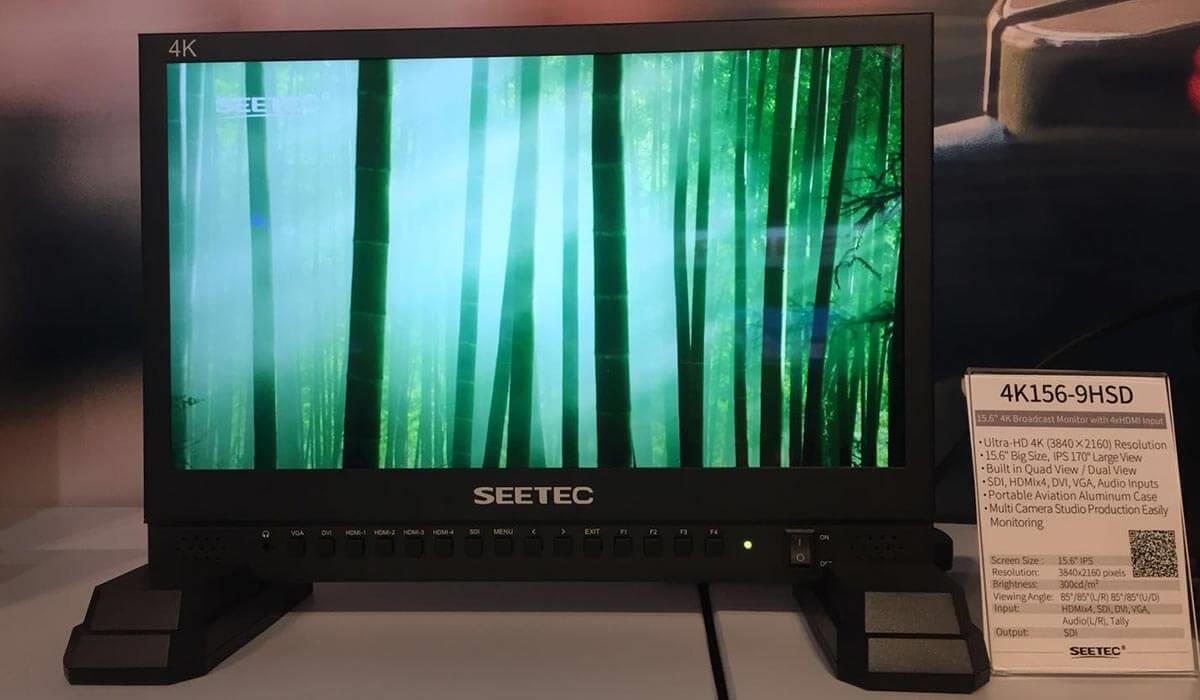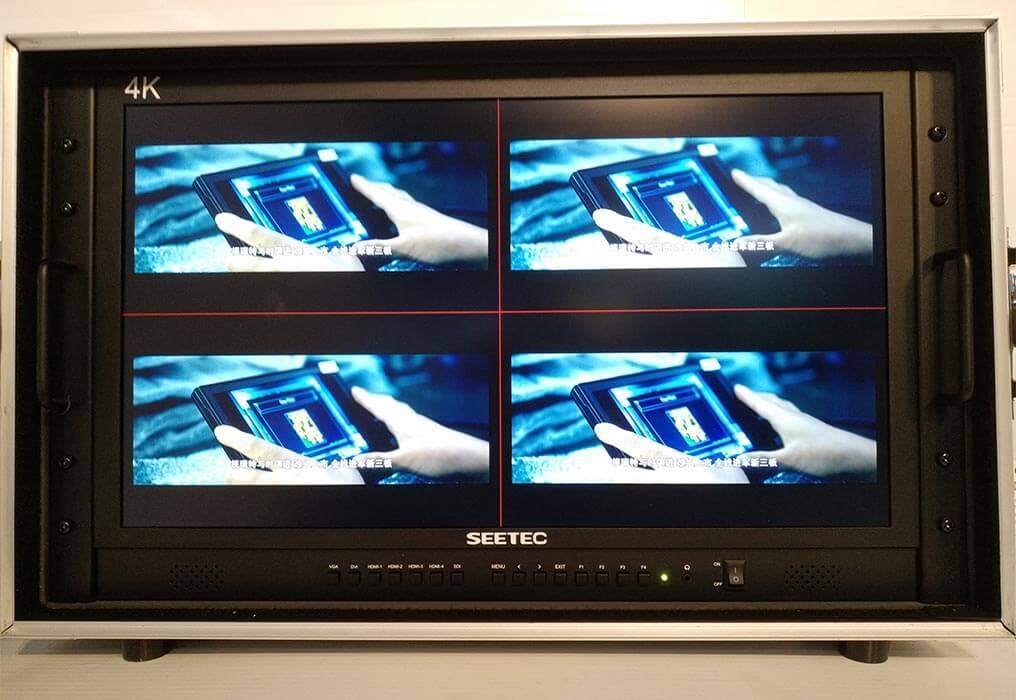 We are committed to helping the industry's film and television shooting to reach new heights. By offering a wide range of the latest products and solutions, we can recommend the best monitors for each cinematographer and open up more creative possibilities for them.
Thank you for your support to the company. Although the exhibition is over, the pace of innovation will not stop. IBC 2018 was successfully concluded, and it is very memorable. We look forward to seeing you in Amsterdam next September!